W.E. Network Summit
March 3, 2021
@
8:00 AM
–
March 6, 2021
@
5:00 PM
Mar 3-6: 2021 W.E. Network Summit
A free 4-day online event of 60-minute LIVE sessions, twice per day on "Women Marching Onward – Celebrating Our Past & Forging Our Future"
About this Event
Join us as we share laughter, experiential wisdom in the 8 Dimensions of Wellness, and celebrate women through an online forum with women across the globe.
1) Register Here at Eventbrite with your email address, then
2) Join Our Private VIP Facebook Group to view event content – https://www.facebook.com/groups/thewenetworkvip
Special Note: Each registered Summit participant also attending in our VIP Facebook group will receive one entry for a virtual drawing at the conclusion of the Summit event.
This is your chance to win an Amazon gift card, so secure your space now and meet us online!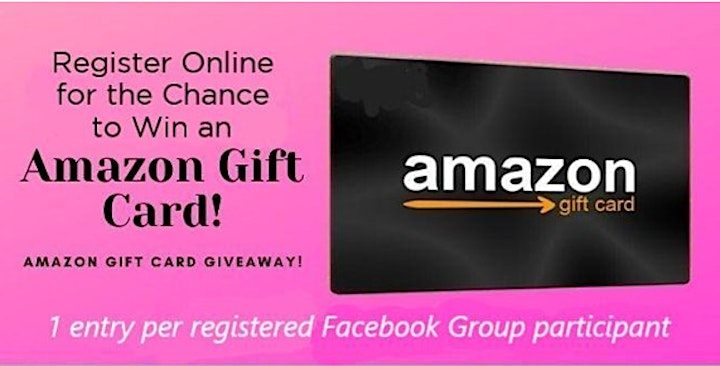 Don't miss the many extraordinary women being announced soon who will bring exceptional content to you beginning March 3, 2021! More details to come, so register now!
We are excited for you to join us for this wonderful time of connection, comedy, content, and creativity.
Living Well Starting From Within!

The W.E. Network Presents: WE Summit
Who WE Are? Women's Empowerment (WE) Summit is a collaborative, intergenerational audience of women business owners and entrepreneurs who provide continuous support that encourages, educates, and empowers women by preparing them with the resources and tools they need to thrive not only on a personal and professional level, but also in their communities.
What WE Do? WE celebrates the life experiences of women and how it translates into the contribution of a healthy society; and provides quarterly events, many of which feature YOU and your business!
Why WE Events? These events are designed to authentically connect women to a supportive circle of other women who relate in their mutual desires to be unstoppable in their personal & professional lives.
Guest speakers, exercises, games, prizes, and life-altering content to assist in the process of embracing whatever experiences have brought women to the present moment in their journey.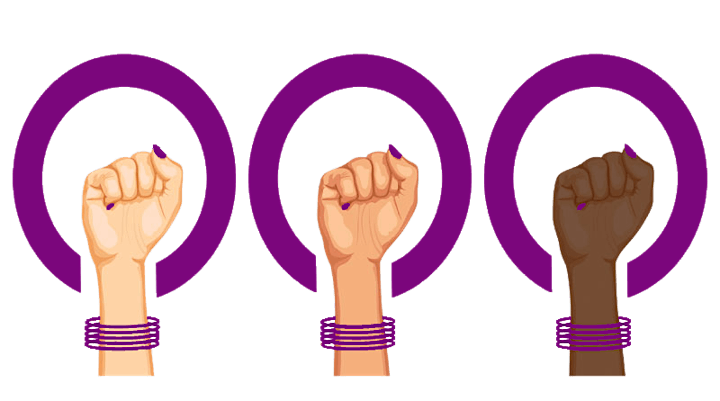 Remember: Register then Join our Private VIP Facebook Group to access all Summit content – https://www.facebook.com/groups/thewenetworkvip